Hello, my name is Dwayne Dallmann and along with my wife Cathy Dallmann we are the owner's and operator's of the Dallmann Computers located at 215-Centre St. here in Vulcan, Alberta. We are happy to provide you with in-store sales, service and advice to help you on your way.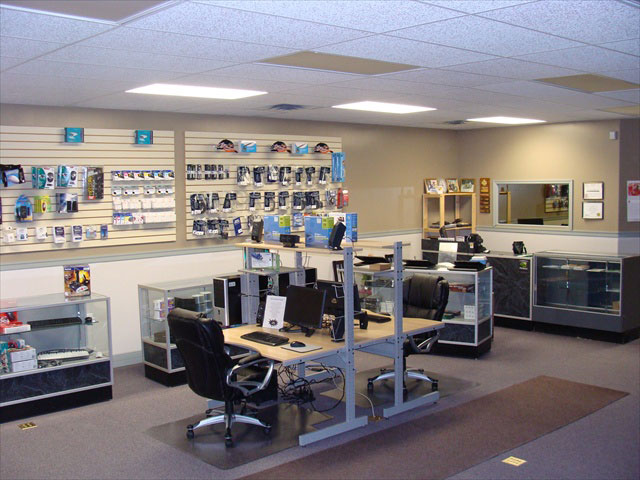 ---
Dallmann Computers is Vulcan's official Purolator Agent.


Please use 215-Centre St. Vulcan for all of your other shipments ie: Fedex, DHL, Loomis & UPS. We will be happy to sign for them for you for a small fee…$5.00 per parcel. Additional fees may apply for large shipments.